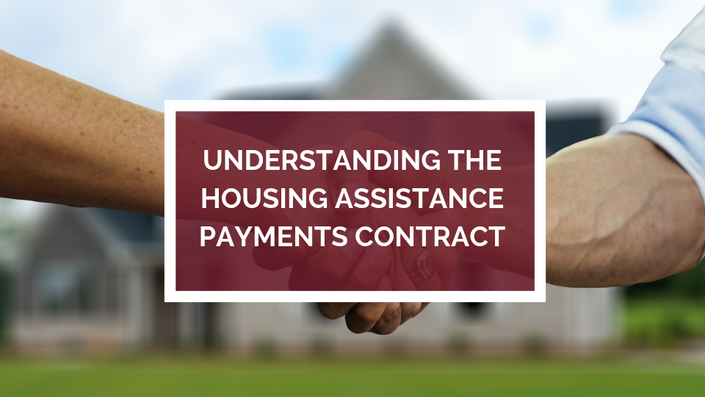 Understanding the Housing Assistance Payments Contract
The #1 Interactive Explainer Course on the HAP Contract
Do you feel like you do not really understand the role of the owner under the Housing Choice Voucher Program (Section 8)?
Are you considering executing a contract but want to understand what you are signing?
Have you gotten caught up in a miscommunication with the agency and felt penalized?
Our 18 years of experience both in managing Section 8 Programs and training Section 8 across the nation has taught us that one of the reasons why there are misconceptions about the program is a lack of a real understanding of the program and the roles of each party.
The Housing Assistance Payments (HAP) Contract is the most important document between the Owner/Landlord and the Housing Authority. Like any other legal document it is long and boring and its never really needed until something big happens like..... you didn't get your payment on time, your unit failed inspections and you didn't receive payment, your tenant left the unit and you didn't know.
Protect your investment! Expand your understanding of the contract & your role!
This course will become available October 22, 2018
Course Curriculum
Understanding the HAP Contract
Available in days
days after you enroll
Lets Test your Understanding
Available in days
days after you enroll
Frequently Asked Questions & Answers
Available in days
days after you enroll
Your Instructor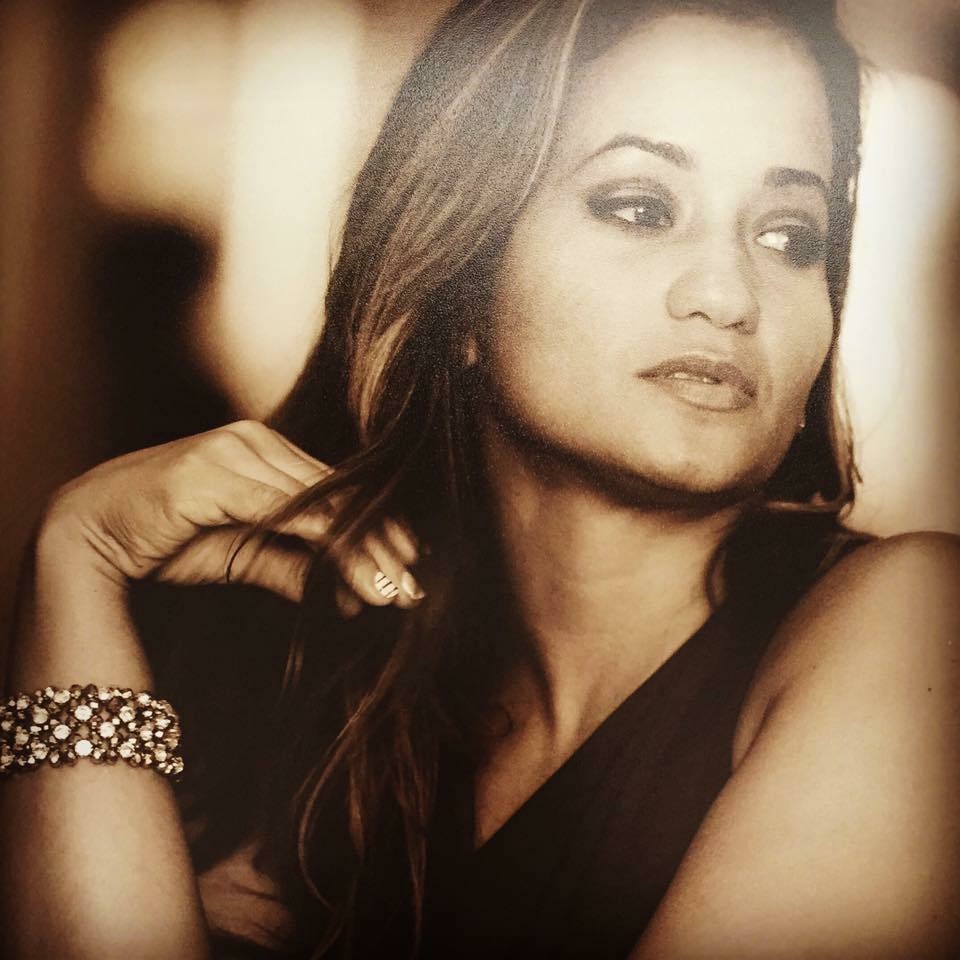 Hi everyone!
My name is Stephanie and for over 16 years I have served small, medium and large affordable housing agencies all over the nation, in different capacities. I have dedicated my career to being a change agent and a positive impact to low-income families and the agencies that serve them. One of the methods that I used to assist agencies was to educate their staff, landlord and families. I travelled onsite to these agencies, educated the staff, owners and families, only to leave again. Don't get me wrong I love travelling, I love serving, but I realized that not everyone was getting educated, not everyone could invest in a consultant, or a trainer. Sometimes the agencies just needed certain people to get paid not 30-50 people at a time.
I am considered a subject matter expert with the Housing Choice Voucher Program and the Public Housing Program.
Along with an awesome team and industry experts, I have contributed to many innovated changes in the industry such as biennial inspections, movig to work (MTW) initiatives, document management, software conversions, online waiting lists, online reexaminations, business streamlining and so many more.
I bring to you my expertise, and my desire to serve. I hope that you will enjoy this course and the other courses we have available for you.